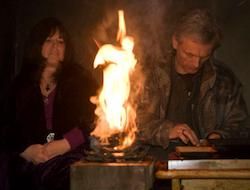 Agnihotra Classes
Every Saturday from 3:00 p.m.
Practical instruction and experience of AGNIHOTRA, ancient Ayurvedic healing fire, with certified Homa Therapy teacher.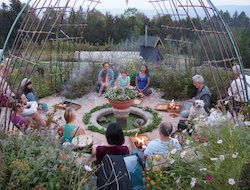 Satsang
Every Sunday 12:00 p.m.
Our Ecovillage gathers for sharing inspirational  readings followed by a Healing Circle with Ayurvedic Fire, Crystal bowls and singing. We send healing to people and places in need.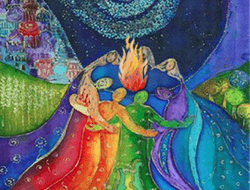 Women's Circles
Every Thursday 6:00 p.m.
Healing Circles with Crystal bowls and Ayurvedic fire ● Singing ● Dancing ● Mandala Drawing ● Tea Ceremony ● Sharing our wisdom.
Every week is different. All women are welcome!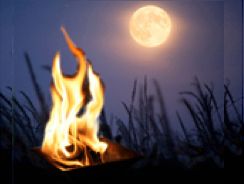 New & Full Moon Yajnya
At the high energy times of New Moon and Full Moon, we welcome you to participate in 24-hour continual Tryambakam Yajnya (healing fire).
See the Moon Calendar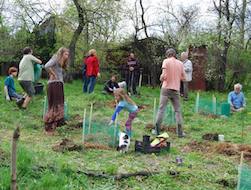 Homa Gardening Classes
Every Saturday at 10:00 a.m.
Hands-on gardening experience where you can learn  Homa Organic Gardening techniques in our vegetable and herb gardens. Lunch included.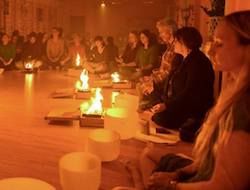 More Activities & Workshops
Available on request for groups and individuals
Fire and Sound Healing 

Herb Workshop  

Mandala Art Therapy Finding your Voice – Vocal Coaching  

Agnihotra Ash Remedies  

Life Coaching Self-Development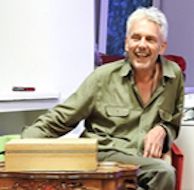 Homa Therapy Workshop
Available on request for groups
Create a healing & protective biosphere in your home

Cleanse negative energies and neutralize radioactivity 

Make simple but effective remedies with Agnihotra Ash

Reduce stress, improve your health and wellbeing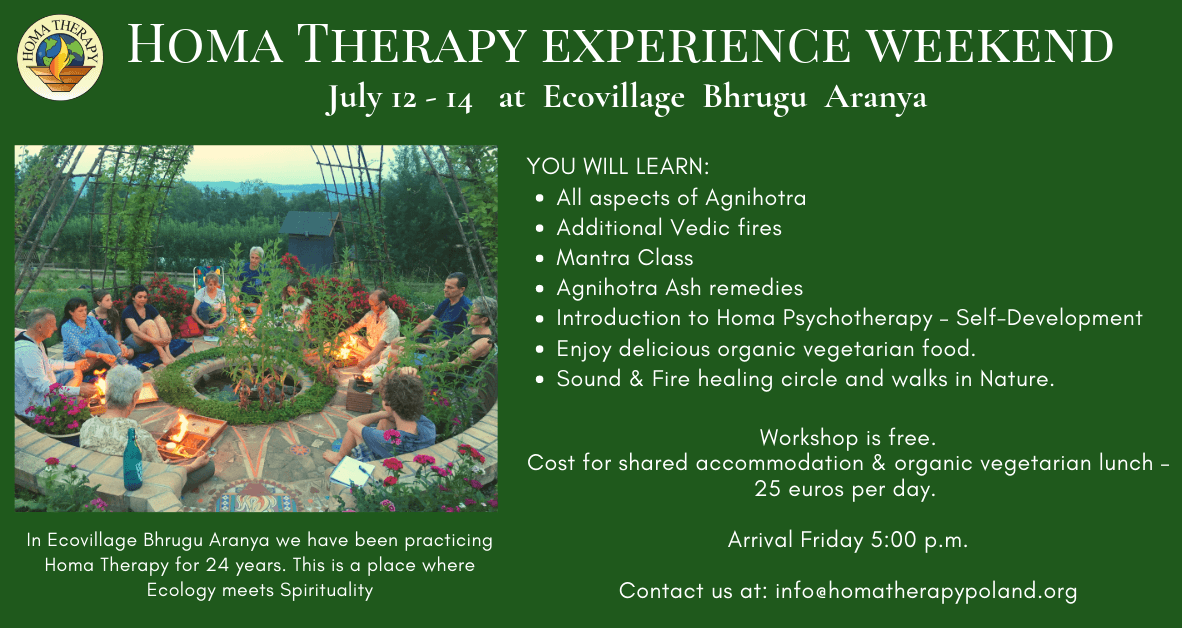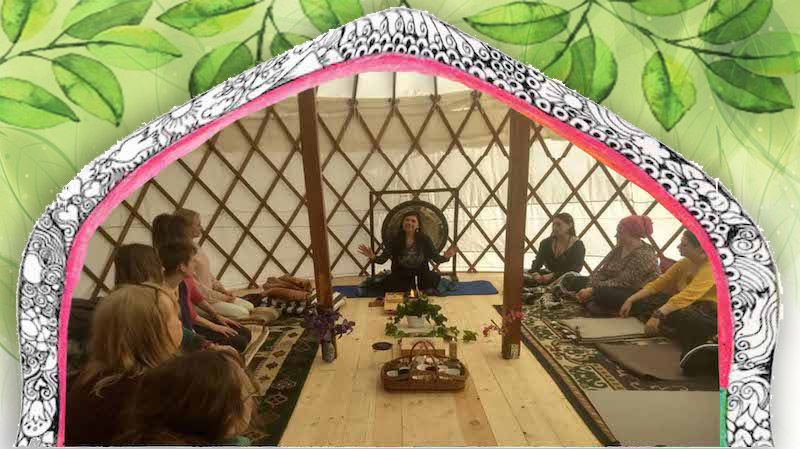 Creative Expression
Stress Reduction Workshop
for Women in the Yurt 
17 March 2019 
Ecovillage Bhrugu Aranya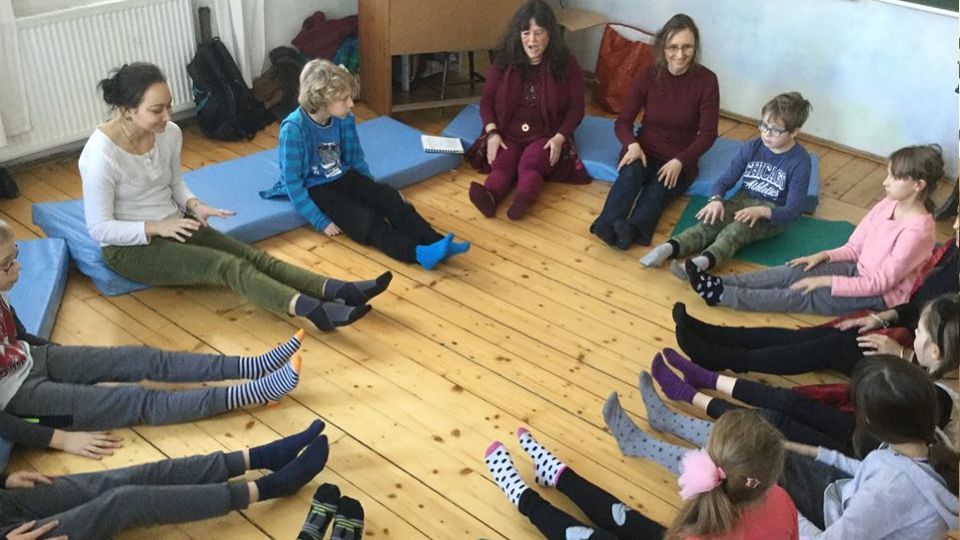 Yoga & Meditation for children
7 February 2019
Waldorf School in Bielsko-Biała