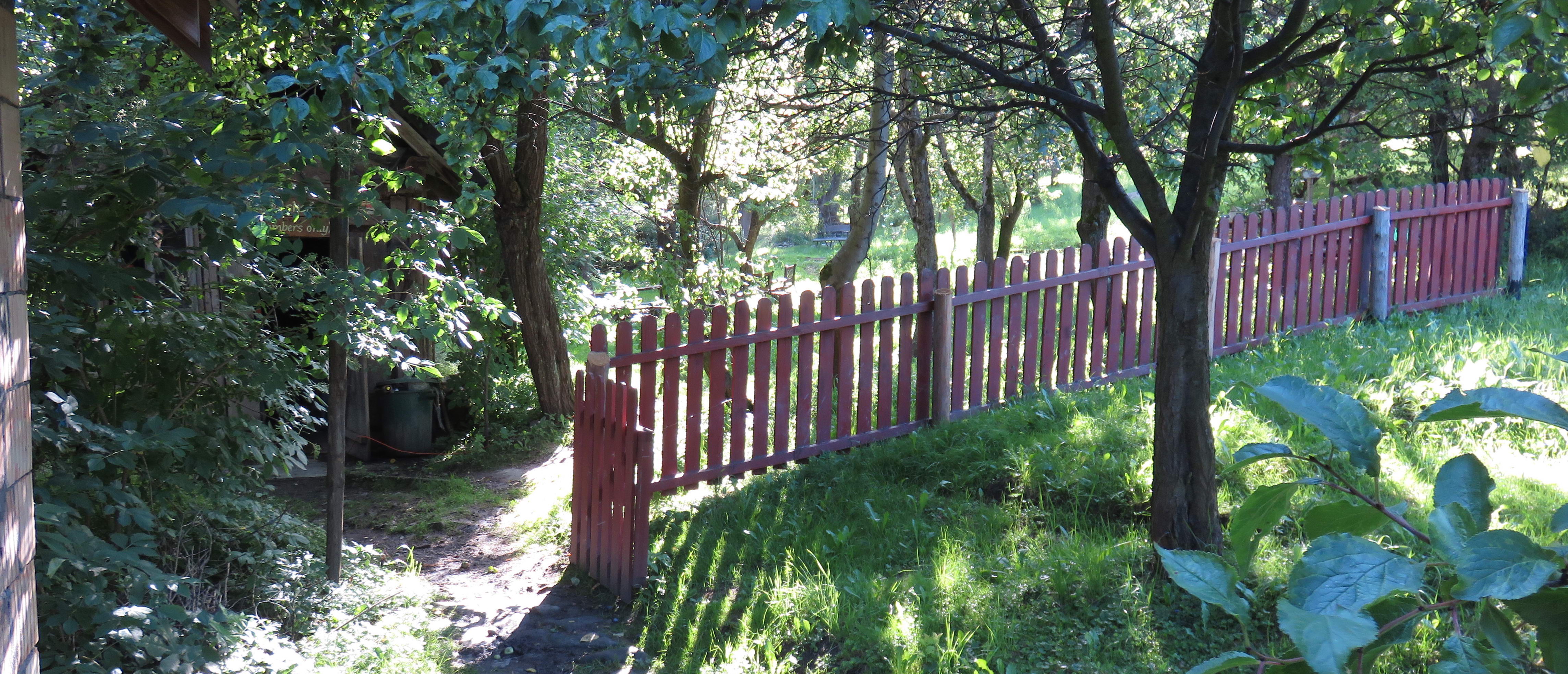 Visit Us
Welcome To Our Homa Therapy Centre And Ecovillage!
We happily welcome visitors from all over the world to learn Homa Therapy and experience life in our ecovillage. We are situated in a beautiful mountain region, bordered by forests with views of the majestic Tatra Mountains and surrounding hills an valleys. 
 The energy from the many fires performed here is palpable and rejuvenating.Staying at Bhrugu Aranya, many people have had transformational experiences, which have positively affected their lives. 
Benefits You Experience Being Here:
Improvements in health in this powerful healing Homa atmosphere
Extensive stress reduction
Learn how to perform Agnihotra and other healing fires
Learn how to make simple Agnihotra ash medicines
Practice simple meditation and breathing techniques
Enjoy delicious organic vegetarian meals prepared with our Homa organic veggies
Participate in Art Therapy techniques, such as Mandala drawing
Enjoy yoga, Tai Chi, in a calm, peaceful atmosphere
Learn how to identify and use Homa healing herbs
Take part in our weekly healing circles for women
Experience wonderful, uplifting 'Sound & Fire' healing sessions
Rejuvenate your spirit in this supercharged, healing environment
We are part of an ecological educational Foundation with an emphasis on teaching the ancient practice of Agnihotra and Homa Therapy. Attending sunrise/sunset Agnihotra is an integral part of people's experience when they visit.
Please Note: No alcohol, drugs, cigarettes, meat, chicken, fish or eggs are allowed on the property. Please kindly do not bring pets, as we have many animals here.
Day Visits At Ecovillage Bhrugu Aranya:
You can come and visit us for a short stay or for a few hours and still benefit from the wonderful Homa atmosphere and activities here.
Learn Agnihotra and other Homas fires (Yajnyas), purchase Agnihotra accessories and take part in the evening sunset Agnihotra.
Longer Visits At Ecovillage Bhrugu Aranya:
If you stay longer, you can also benefit from individual sessions with Fire and Sound, Art and Music Therapy, Homa Psychotherapy and life coaching with a professional psychotherapist. We also offer a wide range of art & creative activities, bodywork and massage therapies that can inspire and rejuvenate your body, mind and spirit.
OUR ACCOMMODATION:
Sunrise Log Cabin: A traditional mountain log cabin with two bedrooms, bathroom with shower & toilet, and a fully equipped kitchen. Rustic, private and quiet, with an outdoor terrace by the pond. (sleeps 5 maximum)
Crystal Dave's Caravan: Lovely little wood-framed caravan with one bedroom, living room with sofa bed, and fully equipped kitchen, bathroom with shower, toilet. Light & cheerful, with views of the garden, forest and Tatra Mountains on the horizon.
Honeysuckle Hut: Sweet little house by the orchard. One bedroom, living room with two additional beds, kitchen, bathroom with shower, toilet. Outside terrace.
Wild Rose Caravan: Small & cozy. One bedroom with dining/living space. Bathroom & kitchen in adjoining house. Place to stay only during summer.
MEALS:
We offer homemade organic gourmet vegetarian meals, prepared with love from our bountiful garden.
Our specialty is Homa organic forest honey, medicinal herbs and herbal teas.
Nearby Attractions:
Hike the nearby ridge with a panorama view of the sorrounding valley's below
If you prefer more luxurious accommodation, stay at the nearby ski resort with chairlift, indoor swimming pool, sauna and Jacuzzi http://kompleksbeskid.pl/
Visit the nearby horse farm and enjoy a trail ride http://www.toporzysko.pl/
Please use our Contact Form to enquire about a visit or call +48 502-347-898