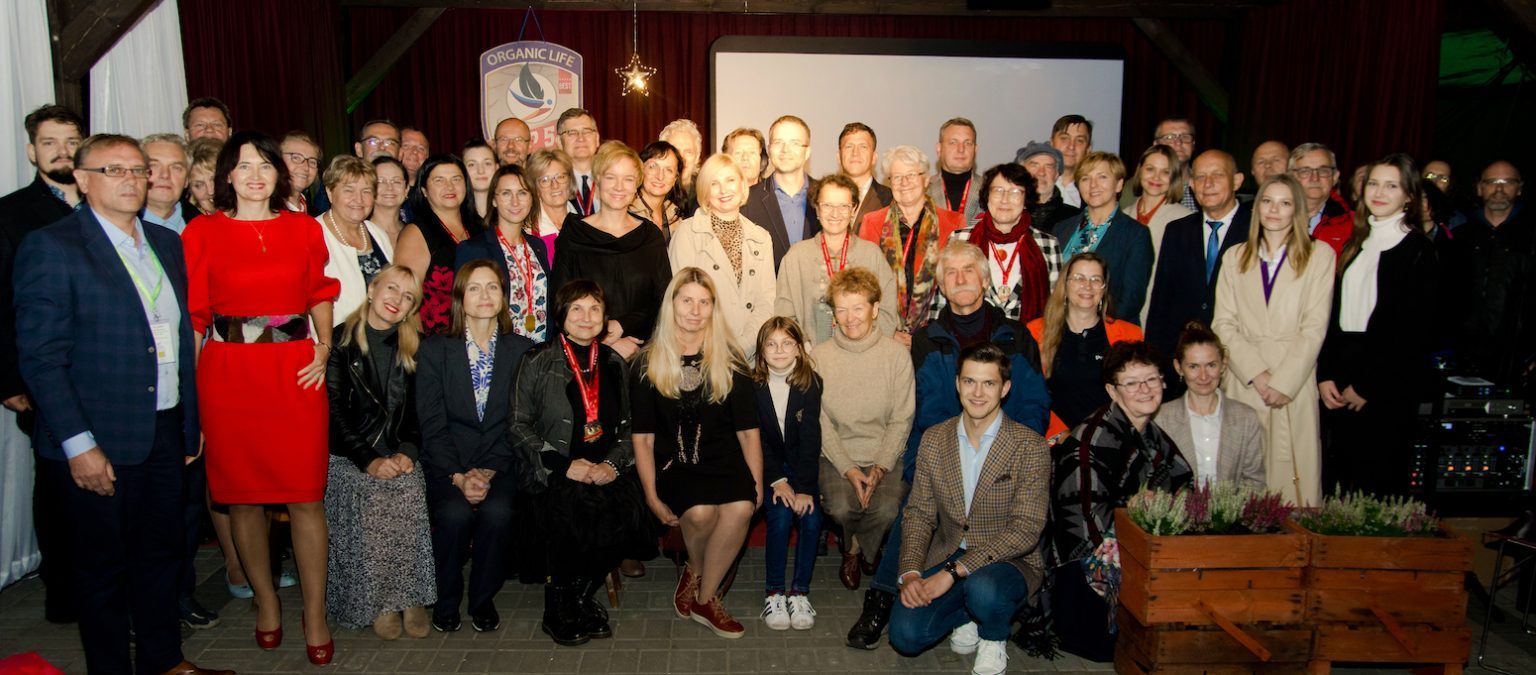 Jarosław Bizberg – president of the Homa Therapy Foundation, won the #List ORGANICLIFETOP50 Ecological Award in the INITIATIVE category.
The long-term goal of the Plebiscite is to create a list of the best of the best in terms of activities in the field of ecology in various spheres of our lives, both in agriculture, food production, cosmetics, cultivation aids, in the sphere of activities aimed at increasing Poles' awareness of the importance of ecology for our future.
Who would have thought that the Final Gala of Organic Life would become not only a stage for the promotion of the most distinguished for ecology personalities in Poland, but also a place to present Agnihora – an ancient practice that heals soil, animals, people and the entire environment.
This event was extraordinary, above all, thanks to the participants! Great personalities who have acted with determination for decades, no matter what, expecting no subsidies or government support – made everyone feel very special. The uniqueness of this event also lies in going beyond the scope of ecology itself and in taking into account the issue of ethics and the development of human consciousness.